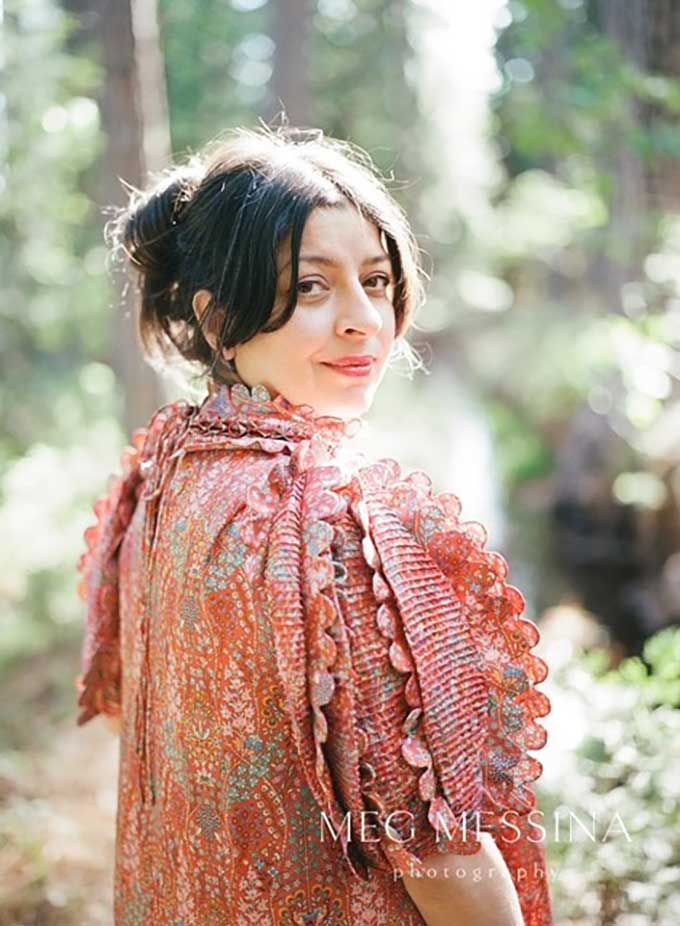 Facilitated by Rohini Moradi
Rohini Moradi is an internationally recognized teacher of the Akasha and an avid spiritual explorer. She practices a revolutionary approach to empowering spiritually curious individuals and has guided the Magic Inclined community through a fascinating inward journey of spiritual growth with clarity and discernment. Through the Magic Inclined Community, her podcast, and educational opportunities, she hopes to make the wisdom of Akasha accessible to everyone.
Activating Your Energy Centers:
Unlocking the Secrets of Your Akashic Records
Join Rohini Moradi, founder of Magic Inclined, on a journey to unlock the secrets of your Akashic Records. Learn how to activate your energy centers and gain access to the knowledge and wisdom of your past lives. Through guided meditations, energy work, and other techniques, you will learn to connect with your higher self and understand your soul's purpose. This retreat is for those who are ready to deepen their understanding of themselves and their place in the world. Unleash your inner power and discover the magic within.
Dates: June 15-22, 2023
Double Occupancy: $8,038 ($2,009.50 – 25% Deposit; Final payment of $6,028.50 due on May 13th)
Single Occupancy: $8,308 ($2,077 – 25% Deposit; Final payment of $6,231 due on May 13th)
Registration ends: May 13, 2023
Highlights:
Instruction hours: 16
Greetings from the Inkan King and Queen
Welcome Luncheon with live band and Quechuan dancers
Guided tour of Saqsaywaman archeological site on horseback including the Temple of the Moon
Pisac archeological site and Naupa Church (known for ancient energy)
Four wheeling
Peruvian cooking and cocktail class (Watch here)
Salsa lesson
Full-day Machu Picchu excursion (Watch here)
Quechua Village with Quechuan speaking guide- includes traditional lunch, traditional weaving
Rock climbing
Street Food Excursion (lunch), Cusco City Tour
San Pedro Market for souvenirs
The retreat also includes a Cusco City Tour and a visit to the San Pedro Market where you will have the opportunity to buy souvenirs. Of course, there will be plenty of time for interesting discussions and relaxation. Come experience the best of the Sacred Valley of the Incas!
Not Included:
Insurance
Airfare
Alcoholic drinks
Gratuities
Upgrades to single occupancy or deluxe rooms
Travel Notes:
Guests will need to pay a $30 fee to the government of Peru to visit the archaeological sites.
You will need to fly into Cusco. We recommend you take the Latam Flight that lands in Cusco at 11:04 and depart on the 6:50 flight the following Saturday. These times may change, but get as close as you can. If you arrive later or depart earlier, we will still provide airport transport, but you may miss out on some of the activities.
For help booking airline tickets, contact:

Hydrangea Travels
Email: senarainey@hydrangeatravels.com
Phone: (540)486-6647;
International: +1 540-486-6647.