Main Content
Retreats & Tours
in the Sacred Valley of Peru
Are you looking for the ultimate location for a retreat?
This place will take your breath away. There is no other location on earth with such an amazing history, rich culture, and extreme natural beauty.
This is the place to hear and take in life-changing messages. We plan, organize, host, and manage the most amazing retreats in the world! We provide lodging, meals, transportation, and tours.
The Sacred Valley is without question the ultimate location for a retreat.
When you visit, you will understand why. The natural wonder, culture, history, and energy of the Sacred Valley will surely change you.
We offer retreats to suit every traveler, each packed with transformation and adventure. From visiting a Quechua Village to spending a leisurely night learning how to prepare traditional Peruvian cuisine with friends and locals, we have the perfect experience in store for you! We are dedicated to creating the retreat of your dreams.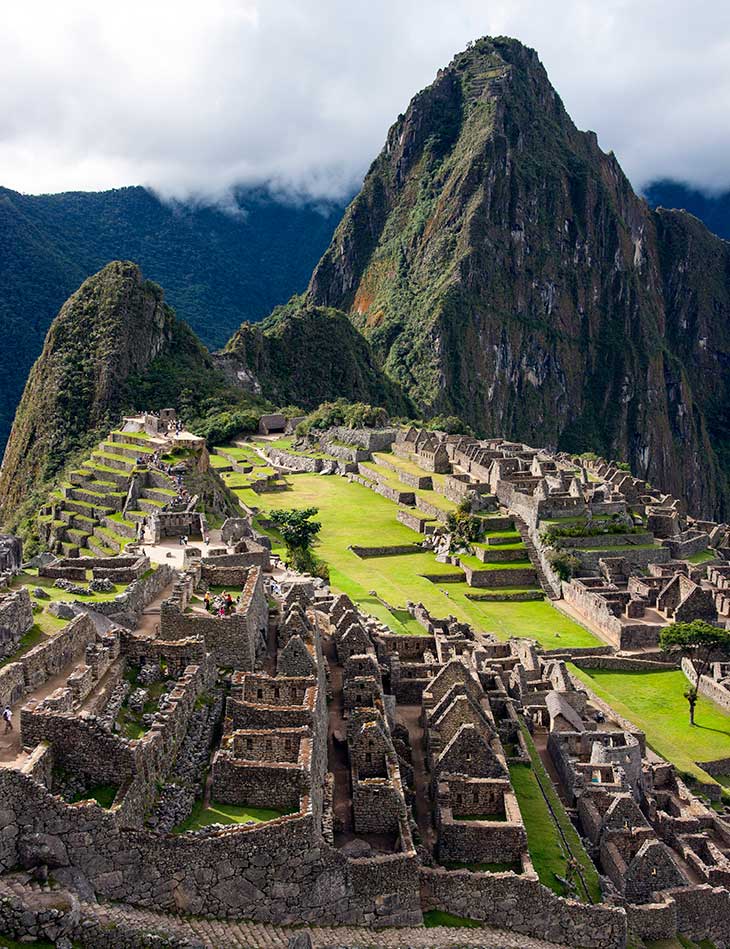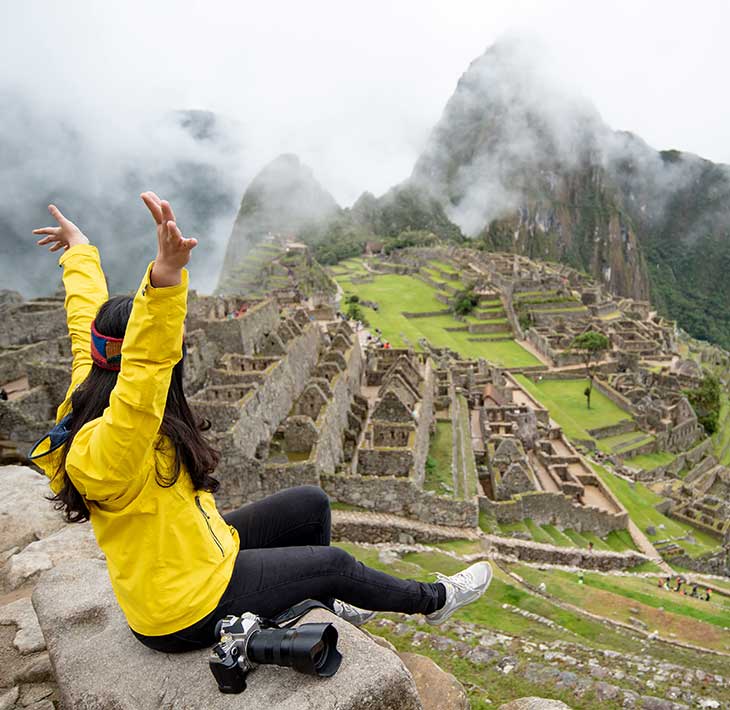 Did someone ask about Tours and Treks?
We've got them!
Most people visit only once and many leave without the full experience because they try to organize everything without professional help.
This is the reason we offer our Retreat Planning service. We help visitors get more out of their visit to Peru. We can pack more into your itinerary without it feeling like too much.
We offer a wide variety of individual tours, group tours, and tour combinations for our guests. However, if you do not see the tour or trek you want, just tell us and we can customize one for you.
"What a spectacular and unforgettable adventure! They took care of every detail. We experienced so much history, food, and wonderful people. We visited Quechua villages, took breathtaking tours of ancient sites, and enjoyed delicious street food. Just tell them what kinds of experiences you are looking for and let them craft your trip. You will NOT regret it!"

Chris M.