RETREATS HIGHLIGHTS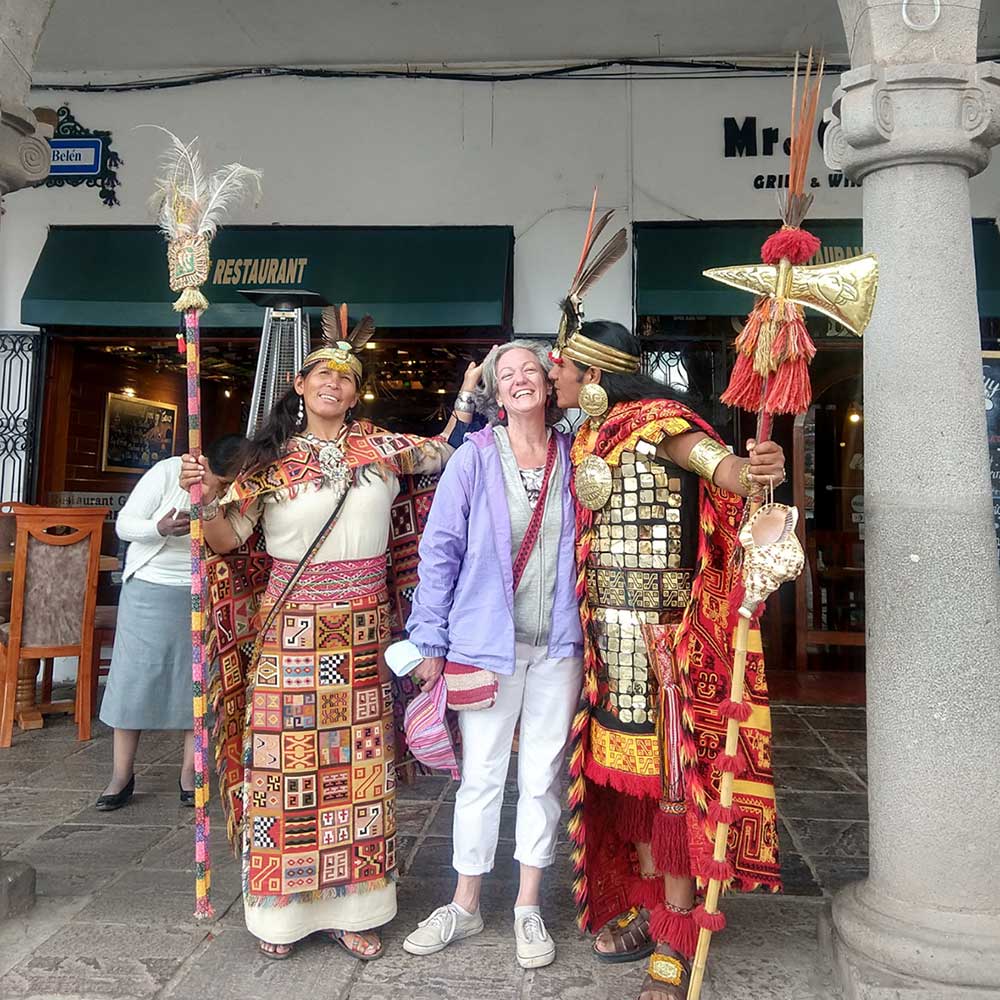 UPCOMING RETREATS
PLAN A RETREAT
Sometimes you need to get away. You crave the time and calm to evaluate your lifestyle and reset your course. But to really create change in your life, something has to change. Otherwise, you go back home to the same routine, oftentimes more exhausted than when you left.
That's why a retreat is so invaluable. You don't just take time to think but make time to learn. You set into motion a new way of being. You will experience precious moments of relaxation, rejuvenation, and insight. It's a catalyst for deep and lasting change and a chance to make connections with people who can relate and support you in your effort.
Ahhh Peru! Lives are changed in the Sacred Valley. This isn't just a getaway, this is a life-changing experience.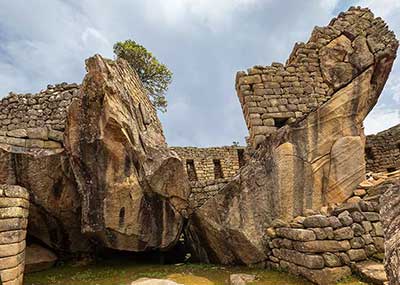 Interact with an intimate group within a breathtaking place.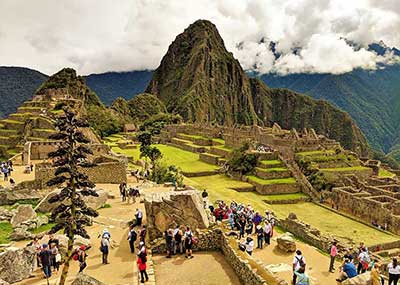 Take your team with you on an adventure of a lifetime!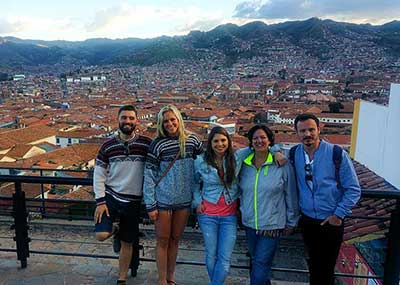 Create spectacular memories with loved ones in amazing Peru.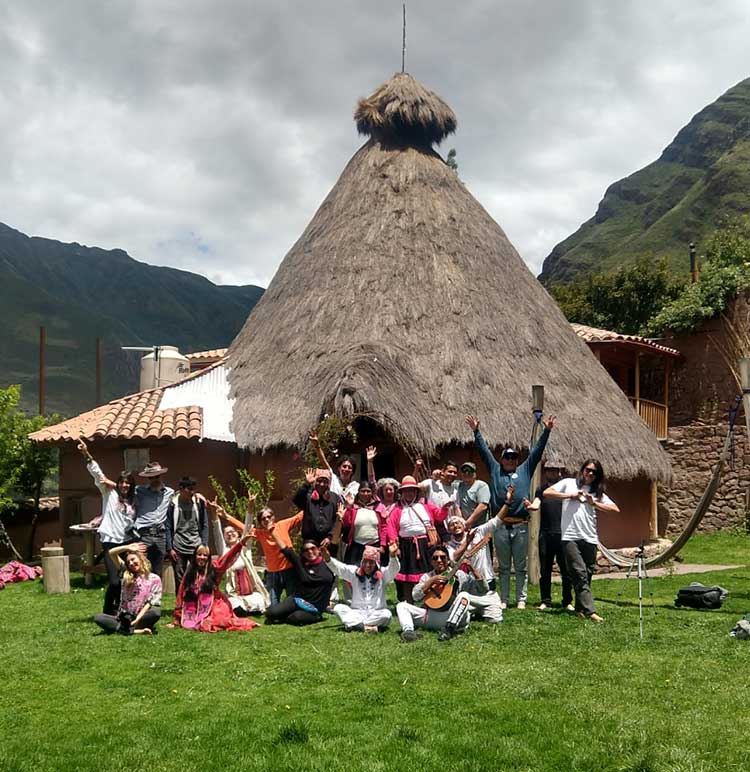 Question: What do you get when you move an Event Planner from the US to Cusco Peru?
Answer: The most passionate and most understanding Retreat Planner in Cusco.
We have traveled all of Cusco, Machu Picchu, and the Sacred Valley. We have taken all of the tours and created some of our own. We personally know many of the local business including restaurants, hotels, and shopping spots.
We understand the high-expectations people have from and event planner. We know that retreats are complex events and for most they are a once in a life-time event. We have the experience, expertise, and local connections to make your retreat, big or small, an overwhelming success. We organize everything to the last detail, we plan everything, we also plan for the unexpected.