Retreats Highlights:
Upcoming Retreats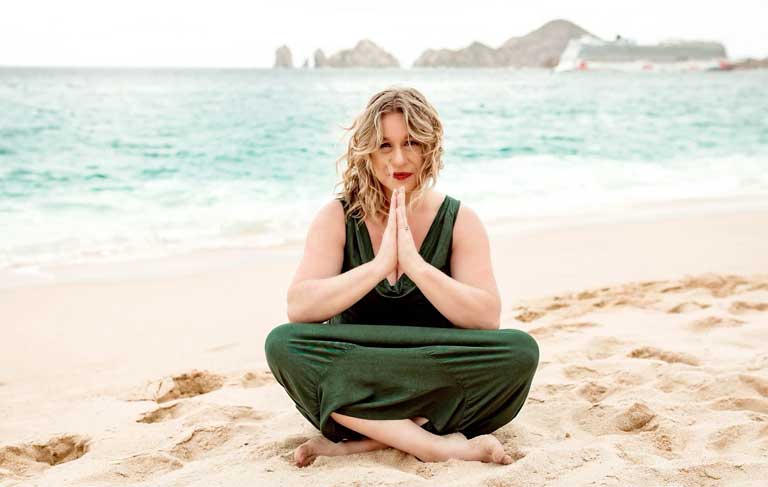 Rejuvenate Your Soul: A Transformational Retreat for Inner Peace, Inspiration, and Personal Growth
Let Dawna Campbell whisper success into how you live your life through this transformational week-long retreat that will not only relax, rejuvenate, and inspire you but also launch you towards personal fulfillment, development, and financial freedom.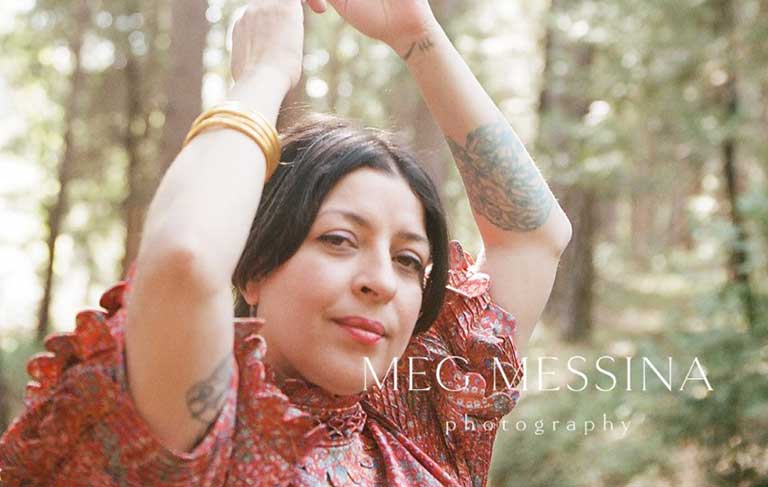 Activating Your Energy Centers: Unlocking the Secrets of Your Akashic Records
Learn how to activate your energy centers and gain access to the knowledge and wisdom of your past lives. Through guided meditations, energy work, and other techniques, let ROHINI MORADI guide you in connecting with your higher self and understanding your soul's purpose.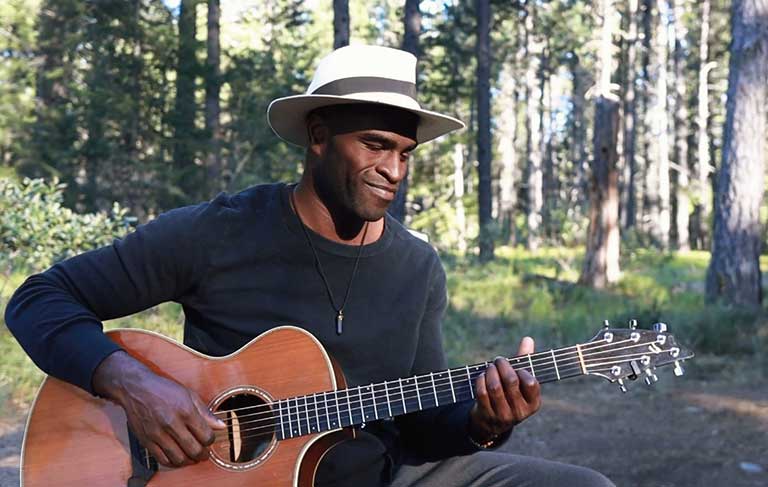 R.I.S.E. Retreat Peru
Rediscover your true self, heal your heart, and learn deeper meditation techniques that will help you explore your inner self and lead to more authenticity within you through this refreshing week-long retreat with JOEL CROSS–certified mediation teacher, creator of The R.I.S.E. Meditative Journaling Practice, and Grammy-nominated songwriter.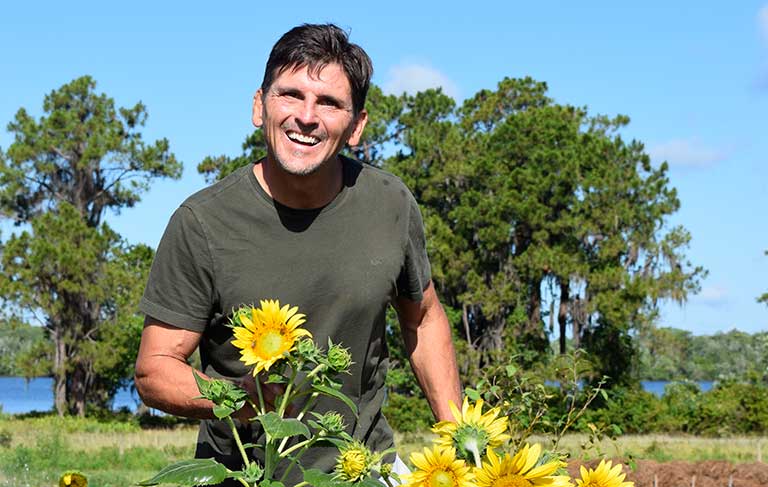 Agriculture Intensive
Level up your sustainable farming and gardening skills on this week-long Agriculture Intensive retreat facilitated by master food forest designer, JIM GALE. Discover the Permaculture secrets of ancient Incans while learning today's modern methods. Immerse yourself in these lessons amidst the majestic Machu Picchu and the mysterious Sacred Valley.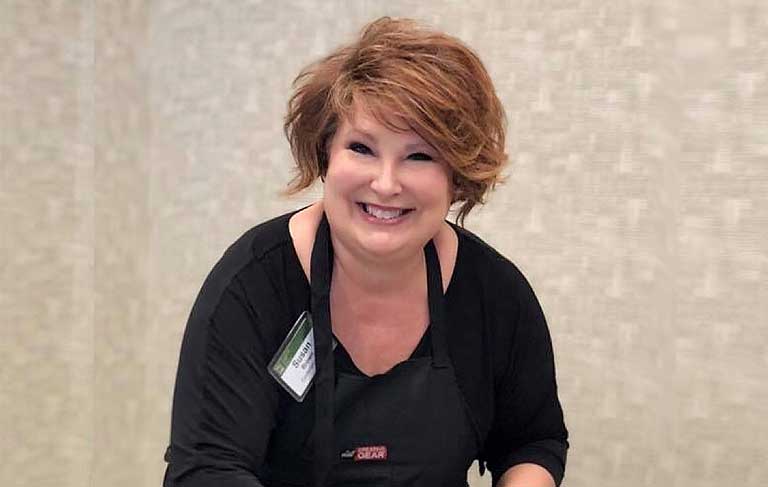 Painting, Painting, Painting!
An art-intensive retreat at Machu Picchu and the Sacred Valley.
Presented by Susan Brown, your paint class instructor, who is a creative, versatile and expressive artist that works in many different mediums. Susan has taught around the United States as well as Internationally, and has also owned two Art Galleries. She is an enthusiastic and encouraging art instructor who enjoys teaching people who are new to the arts.