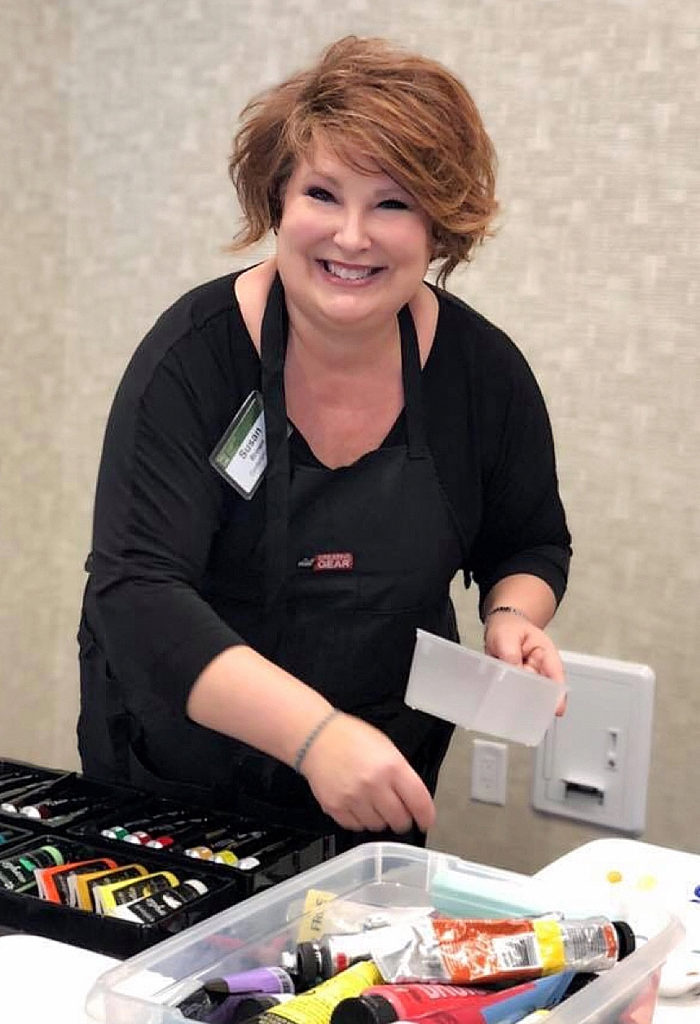 Presented by Susan M. Brown
Susan Brown is a creative, versatile and expressive artist that works in many different mediums such as, acrylic, watercolor, collage, and jewelry design. Susan has taught around the United States as well as Internationally, and has also owned two Art Galleries. She is an enthusiastic and encouraging art instructor who enjoys teaching people who are new to the arts. She is thrilled to play a small part moving them forward in their creativity. Discovering hidden talents and individual styles is especially rewarding to Susan. She has a degree in Commercial Art and Graphic Design, as well as over 18 years experience as Travel Director with corporate events all over the world. Susan's love of the arts and bringing that love to people is a passion of hers and she's very excited to bring both to the beautiful Country of Peru.
Artists Dream in the Sacred Valley of Peru
The beautiful Sacred Valley awaits your brushstroke! We will be painting on site in any number of nooks and crannies. Your appreciation of color will be enhanced as you learn to mix paint colors and apply them to the canvas. Susan's goal is a stress-free, fabulous experience with acrylic paint – beginners to experienced painters are welcome as we paint our way through this colorful city.
Painters Heaven at Machu Picchu: What could be better than gazing upon the awesome mountains of Machu Picchu? Well, PAINTING them, of course! Using Acrylic paints and canvas, we will capture the mystery and beauty of these mountains and the scenery and life around them. Susan Brown will demonstrate and teach beginners to the advanced painter, encouraging your inner artist to come forth and explore your personal style of painting. This class is a one-of-a-kind experience at one of the most amazing places on earth! Take away a keepsake to last generations.
All materials are provided.
Dates: Nov 5-12, 2023
Cost Double Occupancy: $5,897
Cost Single Occupancy: $6,347
Benefits:
Enhance your appreciation of color
Learn to mix and apply paint colors
Discover your personal style
Step by step instructions
Paint a variety of settings
Take home all of your masterpieces
Presenter's Archive: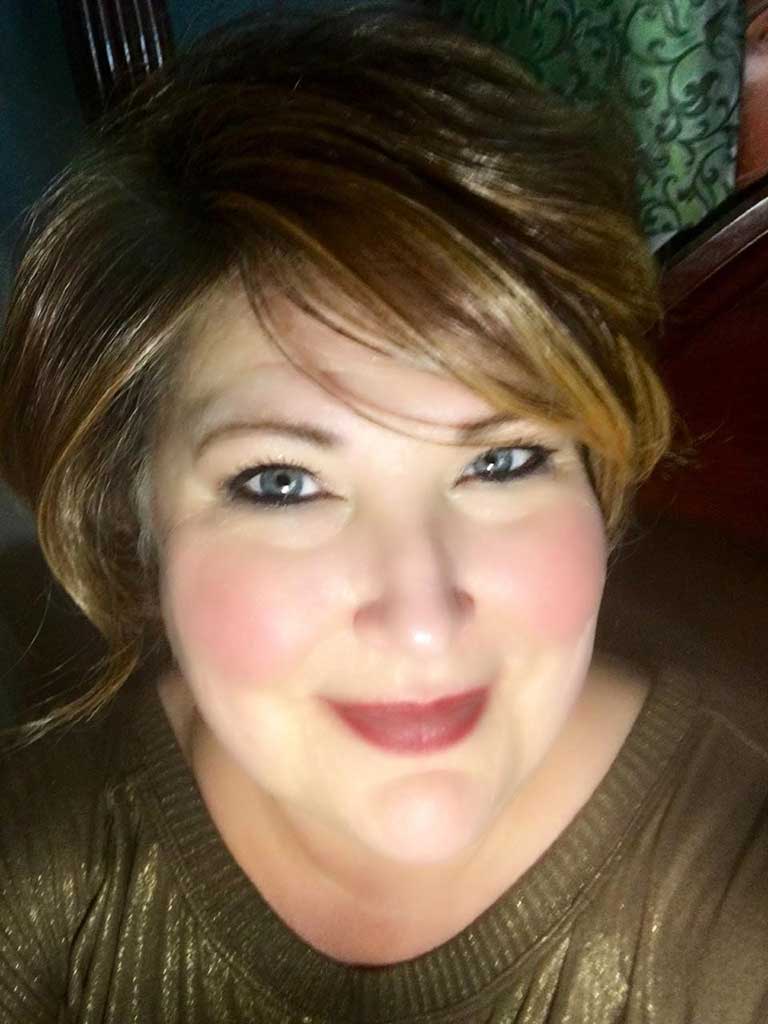 With Susan as the instructor you will learn how to paint completed acrylic paintings in a step by step process as she demonstrates painted landscapes, architecture, and garden scenes and people. As you participate in the classes you will start seeing as an artist sees and will be able to capture nature's beauty on canvas! Susan will paint and provide direction every step of the way. Imagine overlooking the beautiful city of Cusco and sipping a nice wine while painting your own personal masterpieces to take home and treasure.
What's Included:
7 nights in Hotel
Teaching session time
Guided excursions- 6 ½ day, 1 full day Machu Picchu
Meals and snacks
Transport to and from Airport and to all excursions
Entertainment nightly
Salsa lesson
All meals and snacks include hot food. Bottled water, coffee, fruit, and bread are available at all times
Live music at meals
Not Included:
Airfare
Alcoholic drinks
Upgrades to single occupancy or deluxe rooms
Travel Notes:
You will need to fly into Cusco. We recommend you take the Latam Flight that lands in Cusco at 11:04 and depart on the 6:50 flight the following Saturday. These times may change, but get as close as you can. If you arrive later or depart earlier, we will still provide airport transport, but you may miss out on some of the activities.
For help booking airline tickets, contact:

Hydrangea Travels
Email: senarainey@hydrangeatravels.com
Phone: (540)486-6647;
International: +1 540-486-6647.