Family Retreats are a joy!
Each year, millions of people across the globe withdraw from their frenetic lifestyles for a week or two in an attempt to rest, rejuvenate, and recoup. These getaways range from family holidays to adventure trips to secluded exotic retreats.
However, after a year's hard work when the time comes to pick the perfect holiday option, we often find people bolting off to their favorite travel destinations without realizing that they will probably still be on 24/7 holiday management duty during this "time off."
Such vacations undermine the fundamental purpose of a holiday—to relax and recharge. However, as opposed to a vacation, which is quite simply a time off from everyday routine, retreats are purposeful getaways.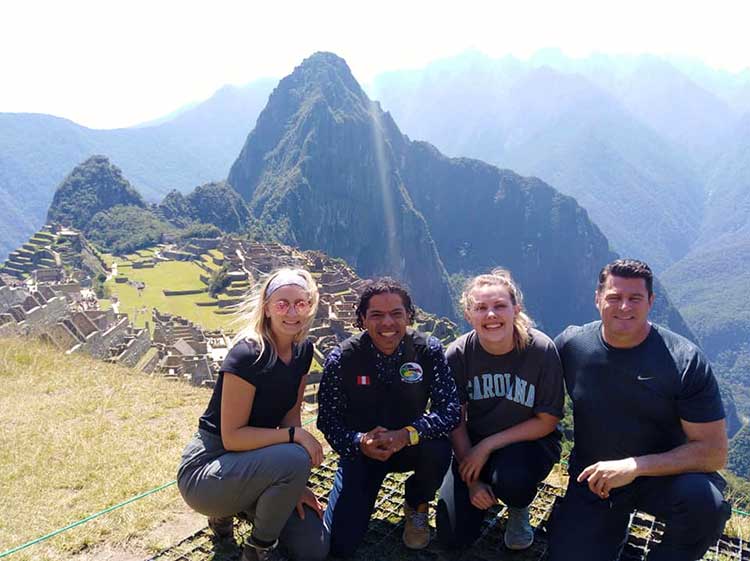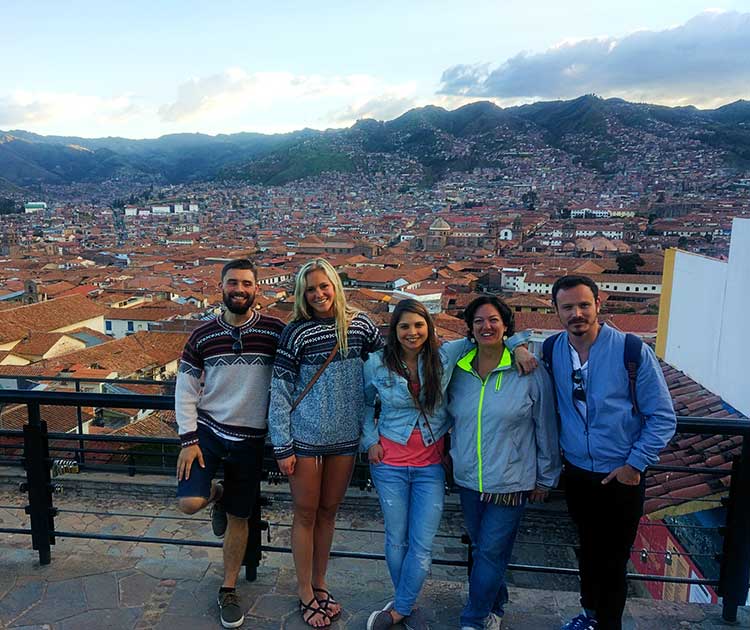 We believe family vacations to Cusco, Sacred Valley, and Machu Piccu are family retreats, a group of 4 or more.
We plan and organize family retreats so the family can get the absolute most out of their time here. We want families to see the most, stay safe, experience the best, get local, and leave with more of the best memories.
There is a saying, "Failure to plan is planning to fail" but planning without the knowledge or experience of being here is difficult and dangerous. There are countless websites about what to do here, where to stay, and each wants your business. We have talked with many tourists here that say, "Knowing what I know now, I would have…"
So, talk to us, if you want to maximize the value of your time here, see more, do more, experience the native culture, etc. Yes, we charge but we deliver joy and memories.