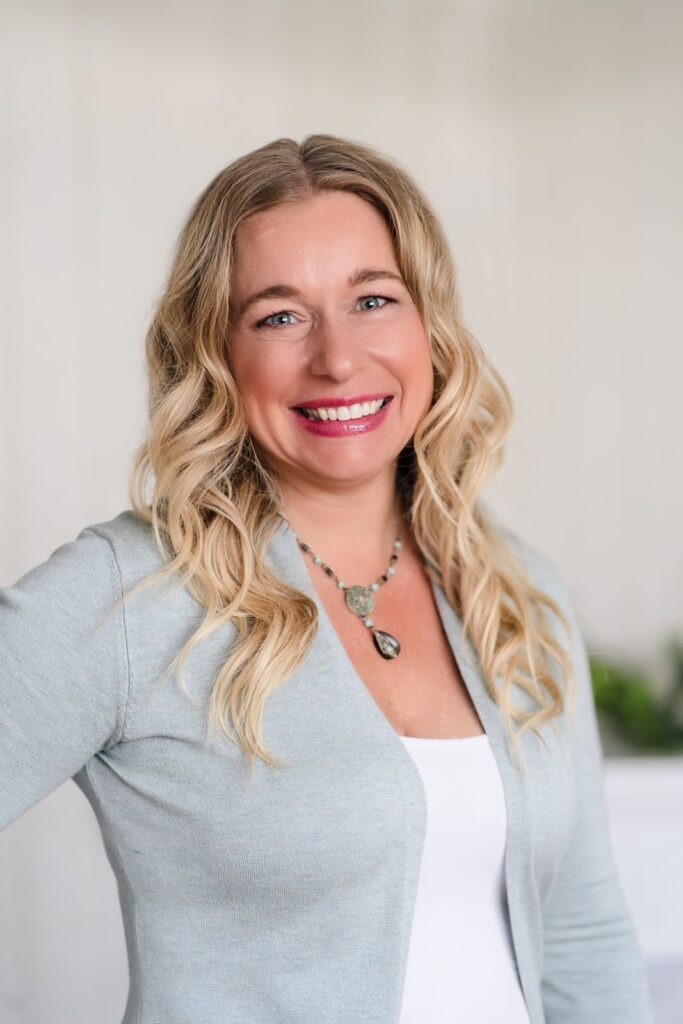 Facilitated by Dawna Campbell
Dawna Campbell is known as The Mind Whisperer for her ability to transform her clients using her Financially Fit Transformation Method so they increase their income by 25%. She is the best-selling author of "Financially Fit: Living the Secrets to an Abundant and Prosperous Life".
As a professional speaker, Dawna has shared her techniques on stage with Sharon Lecter, Bill Walsh, Forbes Riley, and Dr. Joe Vitale. Moreover, she is the Lead Director of Training with The Mentors Studio, a global community designed to educate, enlighten, enrich, and enhance the mentor's experience to make a global impact in the world.
Rejuvenate your Soul:
A Transformational Retreat for Inner Peace, Inspiration, and Personal Growth
This Heart Centered Retreat provides a space for individuals to disconnect from their daily stressors and connect with their inner selves, like-minded individuals, and the natural world. Through a variety of activities, such as meditation, yogic healing, and other spiritual practices, participants are able to relax and rejuvenate, while also finding inner peace. The focus of this retreat is on personal fulfillment and development, providing participants with the opportunity to gain clarity on their goals and priorities, and to heal from emotional, mental, or physical trauma. The retreat also aims to inspire participants to ignite their creativity and passion for life, while experiencing joy and happiness through activities, connections, and personal fulfillment. Ultimately, this transformative retreat provides you with the tools you need to make long-term changes in your life while increasing your financial freedom.
Course Outline Includes: Focused Mindful Yogic Exercises to release trauma, center yourself, and find an inner peace
A personalized Transformational experience, energy balancing demonstrations, and the 2-day Financially Fit Workshop. Participants will also receive a healing heart stone as part of their sacred journey to their hearts.
Dates: November 4-11, 2023
Double Occupancy: $7,389 per person ($1,847.25 – 25% Deposit; Final payment of $5,541.75 due on August 12th)
Single Occupancy: $7,639 ($1,909.75 – 25% Deposit; Final payment of $5,729.25 due on August 12th)
VIP Double Occupancy: $7,938.67 ($1,984.66 – 25% Deposit; Final payment of $5,954 due on August 12th)
VIP Single Occupancy: $8,188.67 ($2,047.16 – 25% Deposit; Final payment of $6,141.50 due on August 12th)
Registration ends: September 15, 2023
See attached for VIP event info
Highlights:
Instruction hours: 18
Greetings from the Inkan King and Queen
Welcome Luncheon with live band and Quechuan dancers
Guided tour of Saqsaywaman archeological site on horseback including the Temple of the Moon
Pisac archeological site and Naupa Church (known for ancient energy)
Traditional plants and their uses
Peruvian cooking and cocktail class (Watch here)
Salsa lesson
Full-day Machu Picchu excursion (Watch here)
Quechua Village with Quechuan speaking guide- includes traditional lunch, traditional weaving
Huchuy Qosqo Incan archeological site
Street Food Excursion (lunch), Cusco City Tour
San Pedro Market for souvenirs
VIP Event
Includes:
Dinner with you in a separate location
Shamanic ceremony of your choice:

Energetic cleansing: ceremony of liberation, purification of memories, fears, traumas, energetic and spiritual trauma. Ancestral healing tradition.
Healing Ceremony: Use of Andean medicinal plants.
Energetic Alignment: An honoring of the spirit of fire. Negative energy is giving to the fire to transform and release negative energy. The fire will be the receiver and communicator to the sacred mountains about all personal changes.
Pachamama Reintegration: (Offering to mother earth with music)Transmission of ancestral wisdom from the resonance and deep experience of connection and reintegration with Pachamama through pure consciousness.
Cacao Ceremony- Use of Peruvian cocoa to produce feelings of tranquility, relaxation, and happiness and to release the nervous system to induce a feeling of peace. Connects you to the beauty, love and sweetness that resides inside of you and helps you to recover your power.
Coca leaf reading- The Andean Shaman interprets what the leaves show. He helps you to recognize the good and bad of your destiny and how to transmute the negative into positive.

Mascaipacha Crown – https://en.wikipedia.org/wiki/Mascapaicha This crown was the imperial symbol, worn only by the Inca King and Queen of Cusco. It is made by a local artisan from a lineage of crown makers. The crown is implanted with gold, silver, and seven stones from the area representing the seven chakras, has a fringe of the finest red wool, with red tassels fixed to gold tubes and decorated with gold threads and a tuft bearing two or three upright feathers from the mountain caracara, a sacred bird called Corequenque in Spanish, it was the physical expression of ultimate political power in the Inca Empire.
The retreat also includes a Cusco City Tour and a visit to the San Pedro Market where you will have the opportunity to buy souvenirs. Of course, there will be plenty of time for interesting discussions and relaxation. Come experience the best of the Sacred Valley of the Incas!
What's Included:
Transport
Lodging
Food
Tri-Lingual Guide
Excursions
and Entertainment
Not Included:
Insurance
Airfare
Alcoholic drinks
Gratuities
Upgrades to single occupancy or deluxe rooms
Travel Notes:
Guests will need to pay a $30 fee to the government of Peru to visit the archaeological sites.
You will need to fly into Cusco. We recommend you take the Latam Flight that lands in Cusco at 11:04 and depart on the 6:50 flight the following Saturday. These times may change, but get as close as you can. If you arrive later or depart earlier, we will still provide airport transport, but you may miss out on some of the activities.
Presenter's Archive